At ACI Medical, we engineer and manufacture products with our customers in mind. Our experienced and skillful team members are in constant collaboration with the patients, vascular surgeons, technicians, and athletes who depend on our ability to innovate, engineer and deliver.
All of ACI Medical's products are available to the public.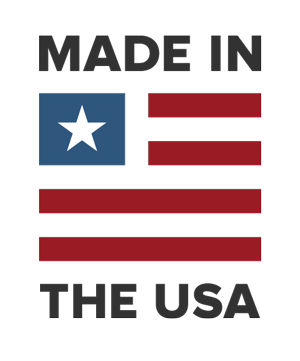 ArtAssist®…The Arterial Assist Device®
The original non-invasive, home use pneumatic compression pump for patients with walking pain, severe PAD and non-healing wounds. Increases arterial circulation by promoting the body's natural ability to grow collateral arteries.
Learn more about The ArtAssist® Device
View Clinical Studies
View Case Reports
FlowDyn™
The FlowDyn is meant for any athlete looking to gain a competitive edge by training harder and more frequently. The FlowDyn accelerates an athlete's recovery process using rapid mechanical pulses to improve local circulation, allowing them to get back to intense training or competition in a shorter amount of time. FlowDyn was developed using the same clinical study findings as the ArtAssist® device, as cited below.
Learn more about The FlowDyn™ Device
View Clinical Studies
APG® Air Plethysmograph: The Gold Standard in Venous Diagnostics
A non-invasive diagnostic tool that quantifies the physiological components of chronic venous disease. APG® helps identify and follow up patients that are good candidates for deep venous reconstruction.
A modified version of the APG® system was used on the Mir Space Station to quantify the effects of prolonged microgravity on peripheral vascular tone in arms and legs.
Learn more about
The VenaPulse® Device for Hands-Free Venous Exams
The compact, portable and ergonomically friendly device that lets vascular sonographers perform standardized augmentations with a foot switch during lower limb venous exams. A great addition to your duplex ultrasound machine.
Learn more about
UnnaSleeve™: True Non-Stretch Compression Therapy
A reusable and versatile compression sleeve for patients with venous insufficiency. External laces allow for the sleeve to contour the patient's leg exactly and a full zipper makes it easy to clean wounds.
Learn more about