About ACI Medical, LLC
ACI Medical, LLC is a biomedical engineering firm engaged in the research, development, manufacture and sale of therapeutic products and technologies for individuals with varying degrees of limb- and life-threatening vascular conditions. With more than 30 years experience bringing innovative healthcare products to market, we are committed to developing, producing and distributing the highest-quality products for patients, consumers and healthcare partners.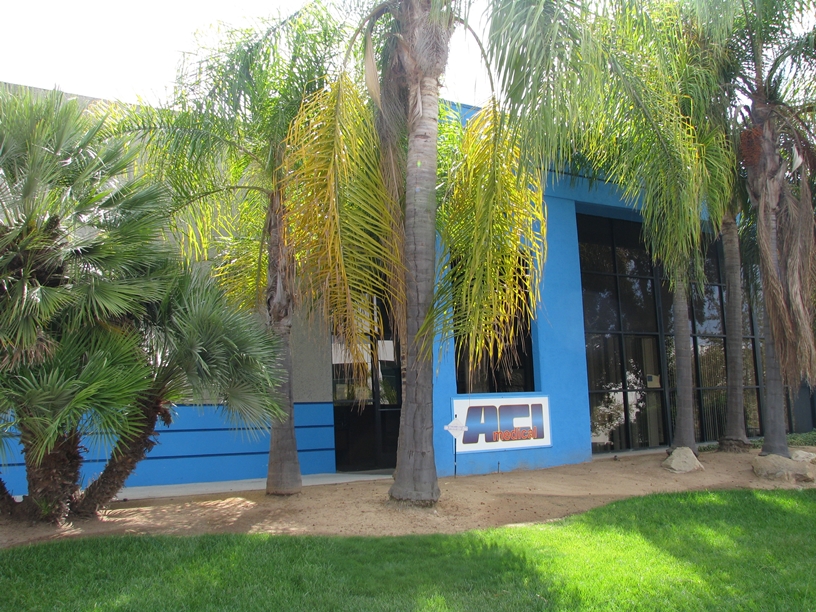 Our Mission
We at ACI Medical are committed to supporting ongoing clinical research, especially in treatments for preventing amputations and other complications caused by vascular disease. In addition, we dedicate considerable effort to requesting Medicare reimbursement for patients who are at risk of losing a limb, but who cannot afford to pay out-of-pocket for therapies such as the ArtAssist®…The Arterial Assist Device®.
We are also committed to providing the highest level of customer service possible. We make personal calls to ensure that patients are using the ArtAssist® device properly, that all questions are answered, and that they are benefiting from therapy.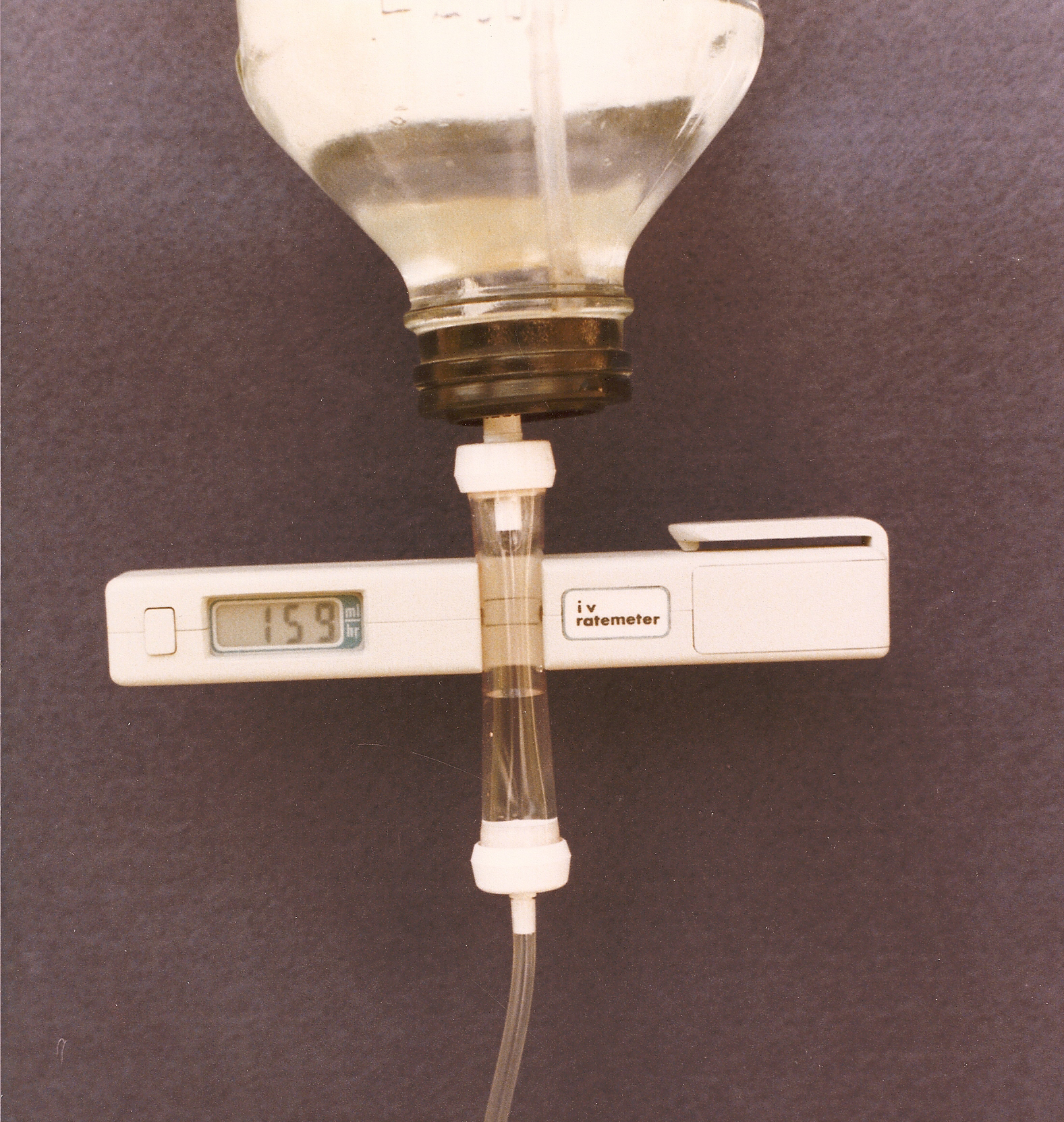 Our History
1984
ACI Medical was founded in Los Angeles with the development of the IV RateMeter, a novel device for IV fluid administration, which was later sold to a larger medical company.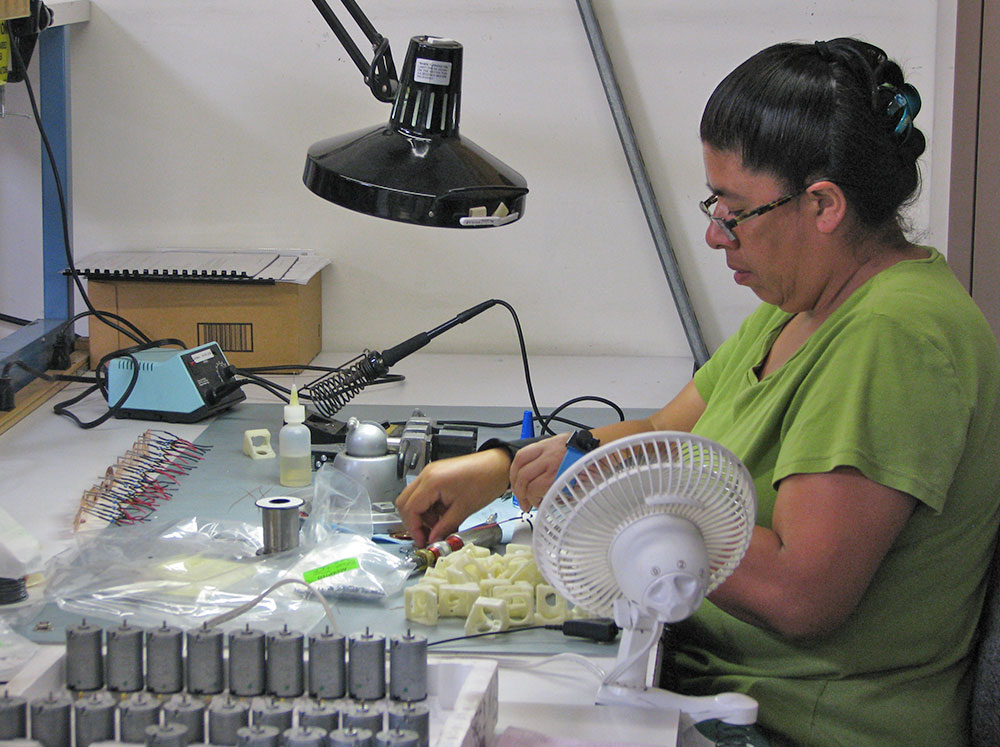 1986
ACI began manufacturing plastic components for other medical device companies specializing in providing design assistance to lower costs and improve product performance. By request, ACI developed a special air pump for use in the blood pressure monitors of one of its plastic components customers. ACI's air pumps are now sold in various models for a variety of medical and industrial gas sampling applications. These contract OEM activities continue to this day.
1988
ACI began design of its APG® product, a non-invasive diagnostic device for quantifying the components and severity of chronic venous disease. Clinical testing at major medical universities in the United States, United Kingdom and Japan led to worldwide sales in a niche market. This device has been on the Mir Space Station, and more are being developed for the International Space Station to assess the effect of micro gravity on the vascular system of space travelers.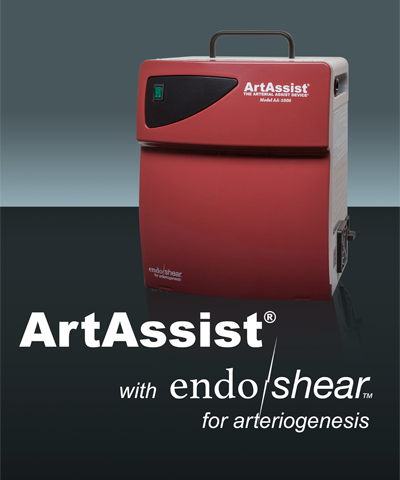 1990 – today
While testing a prototype of a new ACI device at a local hospital, clinicians and researchers noticed that it created a large increase in arterial blood flow. Realizing the importance to relieving arterial disease, ACI Medical sent prototypes of the ArtAssist® device to academic sites for further testing. After establishing that the device provided therapy that reduced ischemic leg pain, further studies identified the optimal design parameters to maximize the effect in patients with arterial disease. Several patents were issued.
Continuing studies showed both short-term and permanent benefits in studied patients. Immediate therapeutic benefits include reduced pain and healed ulcers. Using the device for three months leads to permanent improvements such as collateral vessel formation and the prolonged ability for patients to walk farther and pain-free after ceasing to use the ArtAssist® device.
In addition to being able to purchase the device, a rental program also exists to provide the ArtAssist® device directly to patients for use at home.
ACI Medical – Products Overview
ArtAssist®…The Arterial Assist Device® – A home-use, doctor-prescribed medical device designed to increase arterial blood flow to lower limbs for patients with peripheral arterial disease (PAD).
The FlowDyn™ is meant for any athlete looking to gain a competitive edge by training harder and more frequently. The FlowDyn accelerates an athlete's recovery process using rapid mechanical pulses to improve local circulation, allowing them to get back to intense training or competition in a shorter amount of time.
APG® Air Plethysmograph – A non-invasive diagnostic tool that quantifies the physiological components of chronic venous disease. APG® helps identify and follow up patients that are good candidates for deep venous reconstruction. A modified version of the APG® system has been used on the Mir Space Station to quantify the effects of prolonged microgravity on peripheral vascular tone in arms and legs.
VenaPulse® Hands-Free Augmentation Device – A convenient tool used by vascular technologists during venous exams to increase efficiency and improve ergonomics.
UnnaSleeve™ Device – A reusable and versatile compression sleeve for patients with venous insufficiency. External laces allow for the sleeve to contour the patient's leg exactly and a full zipper makes it easy to clean wounds.
Quality Policy
In addition to being ACI Medical, LLC policy, it is one of our most important goals to implement a system that is capable of consistently determining and meeting our customers' requirements and to include and serve as a model for current and future regulatory requirements.
The safety and performance of our products are the result of each employee's commitment and responsibility, in an environment which encourages and is expressed through an effective quality system that ensures a well-planned operational system with all functions of the organization working together as one.
Through our continual investment in quality, ACI Medical has achieved a global ISO 13485:2003 certification as a medical device manufacturer, providing customers with consistent results wherever they operate in the world.
---
ACI holds exclusive rights to several U.S. patents that are the foundation of its hallmark device, the ArtAssist® device. ArtAssist®, VenaPulse®, and APG® are registered trademarks of ACI Medical Management, Inc., San Marcos, CA, USA.